And with episode 2's completion, ETX is finally caught up and from here on out it will diverge greatly from the earlier series. And it only took... since February 2017!? Jeez. I'm really happy I split it into 3 parts...
Here's the episode 2 SUPERCUT: Over 10 minutes of pure unadulterated uh, ...episode 2!!!
I didn't really like needing to retread the earlier series but it had to be done to establish the new canon. Now I look forward to moving my series ahead instead of back!
I think I'll take a short break from ETX to make another unrelated comedy short like the Tim Curry Space Commies one. For now that's a secret.
I'm really excited to begin EPISODE 3 after that. Trox is so much fun for me and I will love introducing him animated.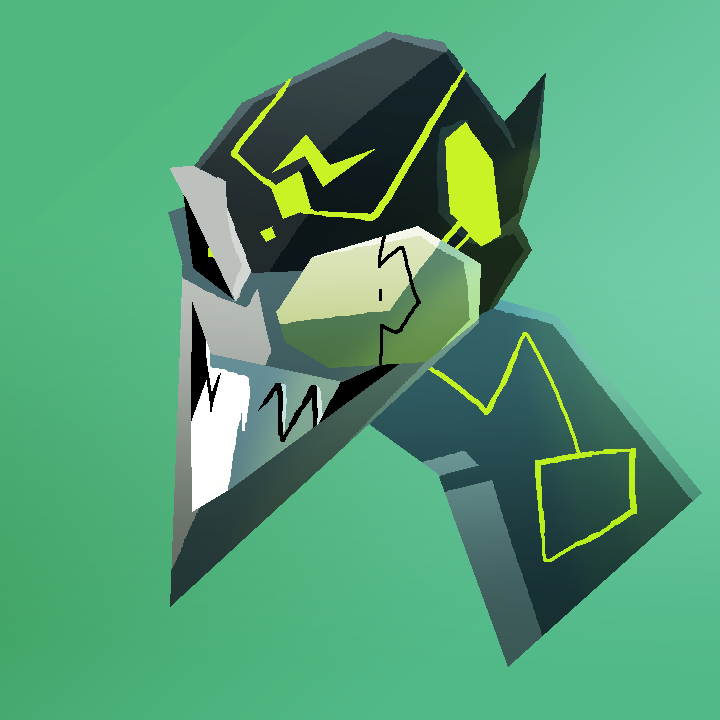 Until next time!